Presentation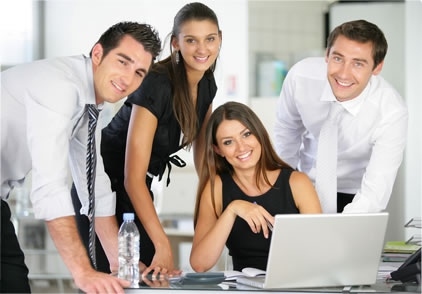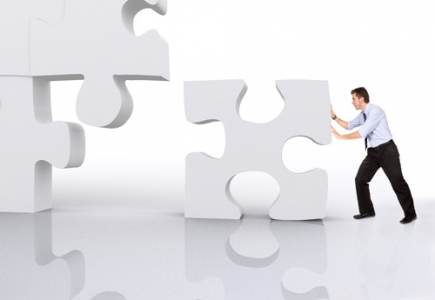 Modular solutions adapted to your needs.
Because every company is unique, with constantly changing needs and strategies as they grow and throughout their economic life.
Qualacs offers a varied and comprehensive range covering all the quality management needs of a company.
These parameterisable and modular solutions are available with a range of services guaranteeing companies personalised support for their quality project and/or procedure.
We support, advise, monitor and training companies of all sizes in their quality approach.
Entrust us with your projects and refocus on your core business. Because quality has a price, and lack of quality has a cost… Make sure you can count on reliable bases.
Qualacs aims to be close to you. We offer more than a client–supplier approach. We offer a partnership, focusing on trust, efficiency, responsiveness and availability.
Qualacs aims to be your sole contact for quality and project management in your company.
We advise you, we support you, and we undertake the various quality activities in your company for you.
Flexible and modular solutions to meet your company's needs.
Qualacs provides flexible and modular solutions for your company's needs.
You want:
to obtain certification
to comply with the regulations
to put in place, improve, simplify your quality system
to train your staff and increase their awareness
to draft specifications, technical data sheets, official documents, etc.
to have support for your R&D projects
to outsource your quality activities
to carry out your bacteriological, physical-chemical, nutritional and sensory analyses.
We provide:
a performance undertaking
the implementation of an effective, efficient system
the outside view of a competent and experienced professional
the creation of specific supports to meet your needs
total confidentiality
fulfilment of our commitments
services adapted to your needs.
QUALACS SPECIALISES IN QUALITY MANAGEMENT
Qualacs provides support for all your quality procedures, offing a comprehensive service package based on its four core areas of expertise.
We can help you with overall quality management and more specifically in the following four areas of expertise:
Quality support and R&D
We offer to assist you with the development of your companies and to outsource part or all of your quality/R&D activities, depending on your needs and your budget. We support and guide you in your projects and give you advice on improving your quality system, whatever standard you choose (ISO 9001, ISO 22000, IFS, BRC, sector-specific self-monitoring guides, Smileys, retailers' specifications, etc.).
Auditing and monitoring
We carry out various audits for you, including internal audits, suppliers audits or dry-run certification audits. We also conduct diagnostic audits to take stock of your situation and suggest ways of improving so as to attain pre-defined objectives. What's more, we can supplement these audits with mystery visits (mystery shopping) aimed at assessing the quality of the services provided, in addition to product quality, and suggesting and recommending means of improvement.
Analysis, laboratory work
We define and draw up an annual analysis self-monitoring plan. We take samples on site in order to carry out bacteriological/chemical/nutritional analyses in accredited and approved laboratories.
For example: new product validation, new process validation, nutritional labelling, search for contaminants in raw materials and finished products, mains water inspections, validation of cleaning and disinfection operations, nutritional and health claims, consumer studies, sensory analyses. We help you interpret results and define corrective actions/improvements.
Training and supervision
We train your staff using cases taken from your company.
These courses may be general or adapted specifically to your needs, for instance to make improvements as regards non-conformities noted during internal or external audits.